Delayed Introduction of Mandatory Certification of Maleic Anhydride, Polyethylene Material (PE) and Other Chemicals
16. November 2023
The Regulatory Authority (Ministry of Chemicals and Fertilizers) has extended the implementation date for the introduction of maleic anhydride, polyethylene (PE) material for molding and extrusion and ethylene-vinyl acetate copolymers in the Indian market. These chemicals, like many others, must undergo BIS-ISI certification to be approved for the Indian market. The ISI mark is granted according to the rules and regulations laid down in the Foreign Manufacturers Certification Scheme (FMCS) to ensure the quality and safety of products.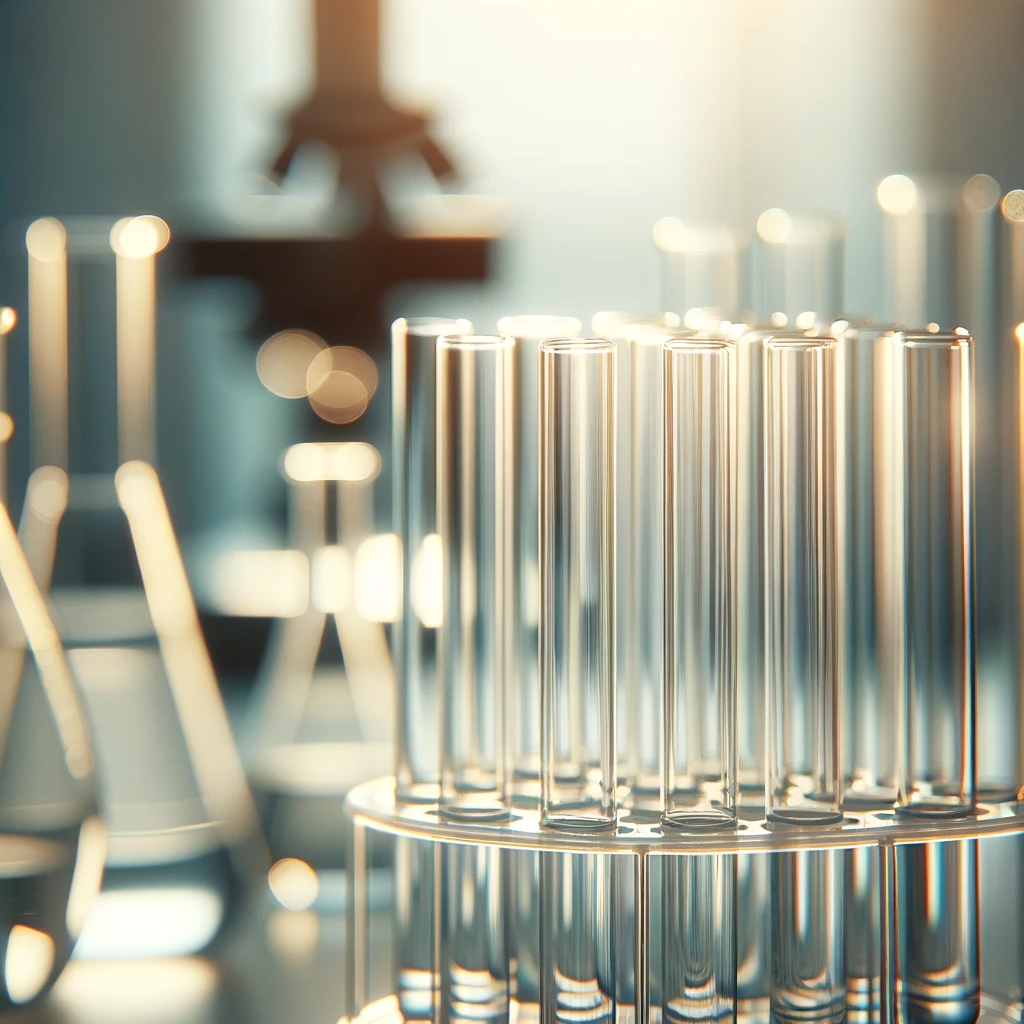 The new launch date for these products is listed below:
1. Ethylen-Vinylacetat-Copolymere – IS 13601:1993 – April 3, 2024
2. Maleic Anhydride – IS 5149:2020 – April 24, 2024
3. Polyethylene Material for Molding and Extrusion – IS 7328:2020 – January 5, 2024
The Quality Control Orders were first published in the Gazette of India (Extraordinary) in 2022. Since then, the introduction date has been postponed several times.
The BIS-ISI certification according to the FMCS scheme includes an inspection of the production plant, product tests in India and a corresponding labelling of the products after successful certification.
If you are interested in understanding what requirements are needed for your product to be imported into India, please do not hesitate to contact us by email or phone (Europe: +49-69-271 37 69 261, US: +1 773 654-2673). There is no cost or obligation for us to check for you. If a certification need is discovered we can provide a quotation to make sure that all your certification needs are covered.
If you have any questions you can also use our chat-window in the bottom right. (Please check your browser settings if you can't see the window) For more information about BIS certification, please refer to our free brochure "BIS Certification Made Easy".