Extension of Mandatory Certification Date for 32 Products (ERS) covered under Phase-lll & IV of MTCTE
9. November 2023
A new amendment is hereby notified with immediate effect as a partial modification to notification no. 5-2/2021-TC/TEC/164 dated June 23, 2023 by the Department of Telecommunications Telecommunication Engineering Centre (TEC). Telecommunications equipment usually requires TEC certification to be approved for import and distribution in India.
The amendment is regarding the testing and certification of telecommunication equipment under Phase-III and Phase-IV of the Mandatory Testing & Certification of Telecommunication Equipment (MTCTE) regime, as provided in the Indian Telegraph (Amendment) Rules, 2017.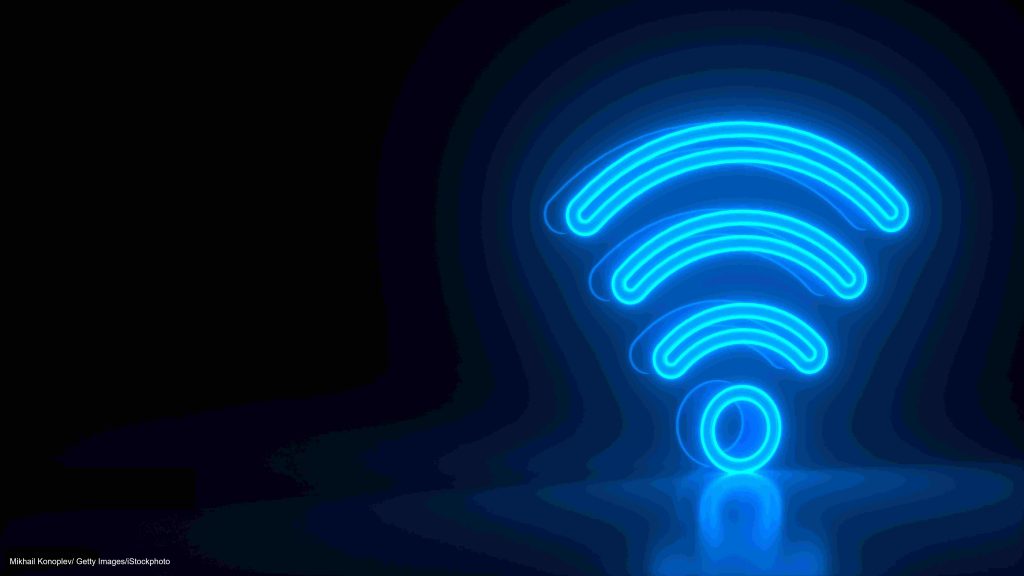 The deadline for mandatory certification of 32 products (ERs) falling under the purview of MTCTE Phase-III and Phase-IV is hereby extended by three months, specifically from October 1, 2023 to January 1, 2024. A comprehensive list of these 32 products can be found at the end of this page.
Furthermore, it should be noted that all other terms, conditions, and obligations stated in the previously mentioned notification dated June 23, 2023, including the mandatory certification dates for the remaining 12 products, shall remain unaltered and intact.
If you are interested in understanding what requirements are needed for your product to be imported into India, please do not hesitate to contact us by email or phone (Europe: +49-69-271 37 69 261, US: +1 773 654-2673). There is no cost or obligation for us to check for you. If a certification need is discovered we can provide a quotation to make sure that all your certification needs are covered.
For more information about TEC certification, please refer to our free brochure "TEC Certification Made Easy".
List of 32 Products (ERs) under Phase-III & Phase-IV of MTCTE with mandatory Certification Date as January 01, 2024
S No
ER/ Product
Notified in Phase
1.
Equipments Operating in 2.4 GHz and 5 GHz Band
Phase-3
2.
IoT (Internet of Things) Gateway
Phase-3
3.
Tracking Device
Phase-3
4.
Smart Electricity Meter
Phase-3
5.
End Point Device for Environmental Monitoring
Phase-3
6.
DSL (Ddigital Subscriber Line) Equipments
Phase-4
7.
Signalling Gateway
Phase-4
8.
Session Border Controller
Phase-4
9.
Softswitch
Phase-4
10.
Media Gateway
Phase-4
11.
Precision Timing Protocol Grand Master Equipment
Phase-4
12.
LAN (Local Area Network) Switch
Phase-4
13.
Router
Phase-4
14.
Infiniband Switch
Phase-4
15.
IP Multimedia Conferencing Equipment
Phase-4
16.
IP Security Equipment
Phase-4
17.
Conferencing Equipment
Phase-4
18.
Transmission Terminal Equipment-2
(DWDM, Digital Cross Connect)
Phase-4
19.
Mobile Management Entity (MME)
Phase-4
20.
Serving GPRS Support Node (SGSN) / Gateway GPRS Support Node (GGSN)
Phase-4
21.
Base Station Control (BSC)/ Radio Network Controller (RNC)
Phase-4
22.
Cell Broadcast Centre (CBC)
Phase-4
23.
Gateway Mobile Location Centre (GMLC)
Phase-4
24.
Home Location Register (HLR)/ Authentication Centre (AUC)/ Home Subscriber Server (HSS)
Phase-4
25.
Mobile Switching Centre (MSC) / MSC-Server (MSC-S) / Gateway MSC (GMSC) / Gateway MSC-Server (GMSC-S) including Visitor Location Register (VLR)
Phase-4
26.
OTA and DM or FOTA
Phase-4
27.
Service Control Point (SCP)
Phase-4
28.
Operations and Maintenance Center (OMC) / Element Management Systems (EMS) / Network Management Systems (NMS) / Operations Support System (OSS)
Phase-4
29.
Serving Gateway (S-GW) / Packet Data Network Gateway (P-GW)
Phase-4
30.
Short Message Service Center (SMSC)
Phase-4
31.
Serving Mobile Location Center (SMLC) / eSMLC
Phase-4
32.
Equipment Identity Register (EIR)
Phase-4