your one-stop certification solution!
BIS Certification for India – Made Easy
Do you want to export your products to India or your customer requests a BIS certificate from you?
With over 17 years of experience in the certification business and more than 300 factories in our worldwide service, MPR International GmbH is your best resource for competent service when it comes to certifications for India.
The Bureau of Indian Standards' BIS certification is one of the most important product certifications for the Indian market.
The certification process can be a complex hurdle due to numerous standards, frequent regulatory changes and difficult communication with Indian authorities.

The BIS-ISI certification includes factory inspections in addition to tests in India and is required for products such as building materials, household goods, automotive components or steel.
BIS-CRS certification includes testing in India but no factory inspections. It is mandatory especially for electronic products.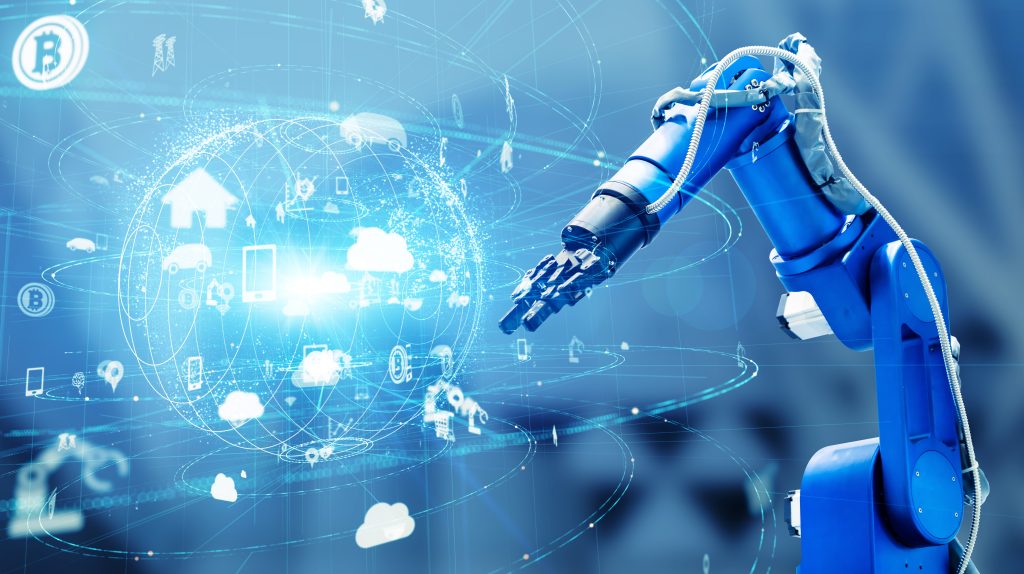 Our support and excellent relationships with the certification authorities will guarantee your success in India:
Free verification of certification requirements and latest regulations
Guidance during the entire certification process without delays
Organization of the product tests in India
Access to clear information regarding the entire certification process