India Imposes New Import Restrictions on Digital Devices
7. September 2023
The Government of India has recently imposed stringent restrictions on the import of Laptops, Tablets, all-in-one PCs, and certain other computer categories falling under HSN 8471. Laptops and similar products need a BIS certification in India. Even with the BIS-CRS certificates required for such products, an additional import License from the Directorate General of Foreign Trade (DGFT) is now mandatory. As per the notification released by the DGFT, products under specific HS codes, including 84713010, 84713090, and others, will now face import restrictions.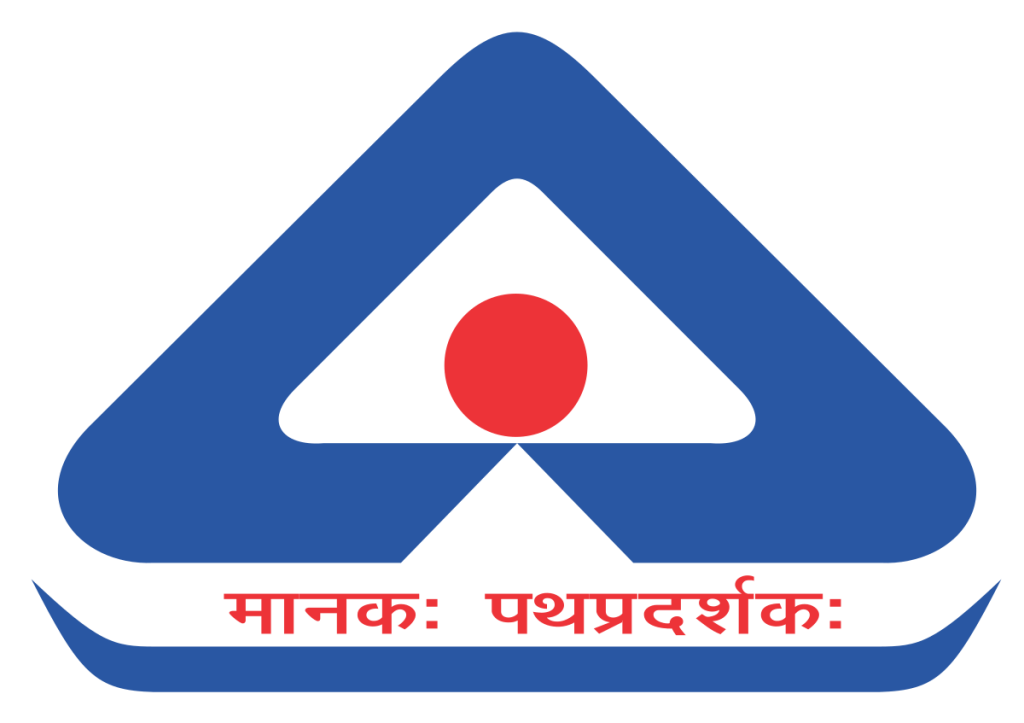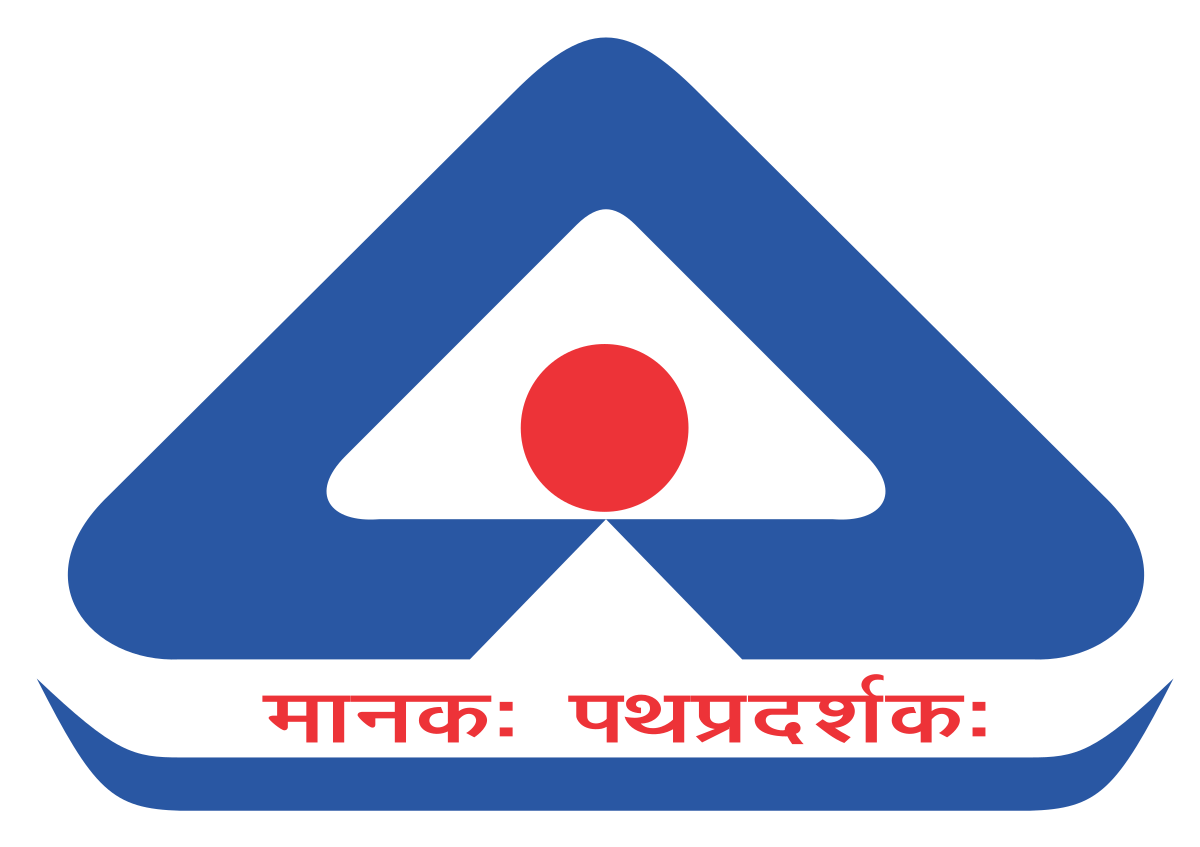 Furthermore, manufacturers aiming to import these devices must first obtain Equipment Type Approval and an Import License from the Wireless Planning & Coordination (WPC) wing. Notably, the Equipment type approval through self-declaration (ETA-SD) will no longer be considered valid for this process. However, there are exemptions to these new rules. Single units of laptops, tablets, and all-in-one PCs can be imported without these licensing conditions, though this does not apply to servers. Additionally, products imported for specific purposes such as R&D, testing, benchmarking, and evaluation, or those re-imported after overseas repairs, as well as products that are integral components of other capital goods, are also exempted from these conditions.
If you are interested in understanding what requirements are needed for your product to be imported into India, please do not hesitate to contact us by email or phone (Europe: +49-69-271 37 69 261, US: +1 773 654-2673). There is no cost or obligation for us to check for you. If a certification need is discovered we can provide a quotation to make sure that all your certification needs are covered.
If you have any questions you can also use our chat-window in the bottom right. (Please check your browser settings if you can't see the window)
For more information about BIS certification, please refer to our free brochure "BIS Certification Made Easy".
You can also find more information about WPC certification in our free brochure "WPC Certification Made Easy".