Indian government to issue 50 quality control orders by the end of the second quarter of 2024
25. May 2023
The process is being carried out by the Department of Internal Trade and Industry Promotion (DPITT). A total of 50 quality control orders (QCO) for various products are to be introduced by the end of the second quarter. The product areas include aluminium products, lighters, sporting goods, water and insulated bottles, chipboard and plywood, and wooden furniture. By introducing the quality standards, the government hopes to curb the import of substandard goods and promote domestic production. Many of these aforementioned products from the various industrial sectors require BIS certification in order to be approved for import and distribution in India.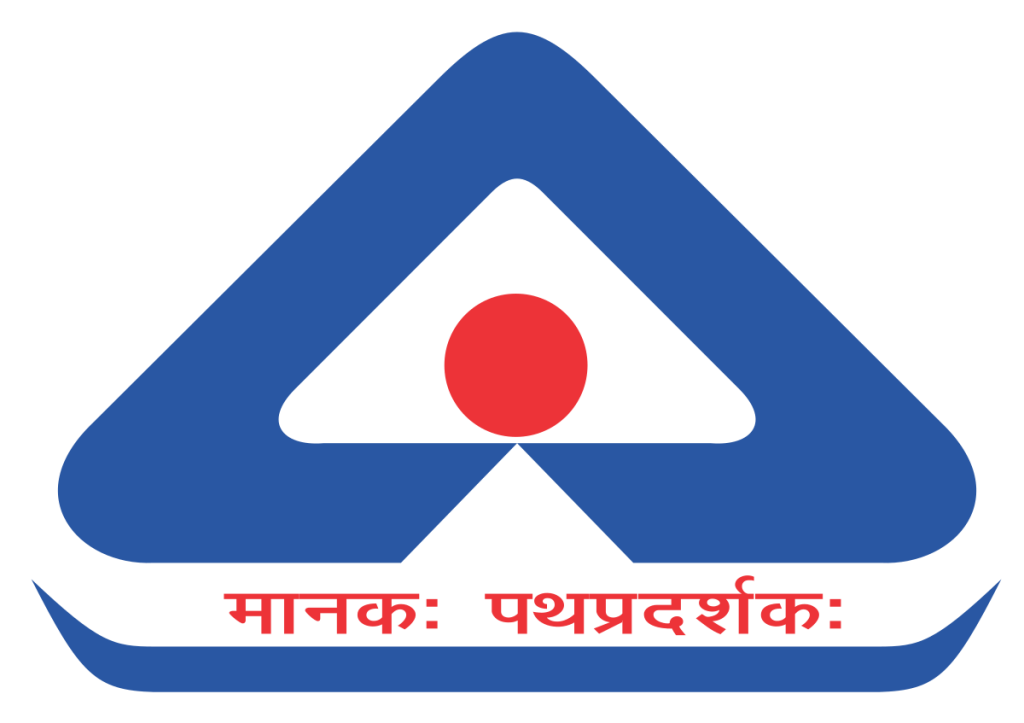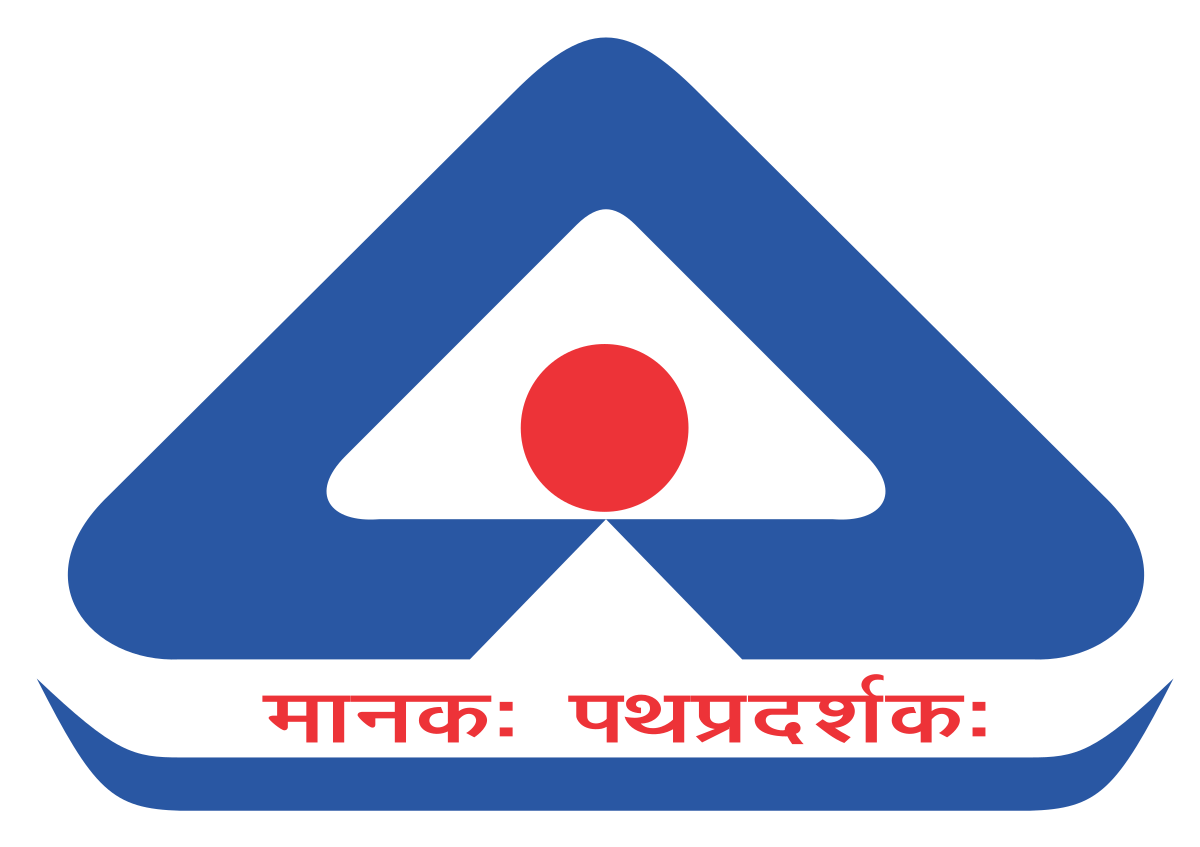 DPITT already presented draft standards after meeting with the Bureau of Indian Standards (BIS) for consultations. According to DPITT executives, they are in constant communication with BIS and relevant agencies to identify product areas for which new quality standards can be introduced. Products that fall under the quality standards cannot be sold, imported or stored without the BIS seal of approval. As an example, DPITT mentions the testing of lighters according to BIS guidelines in order to increase safety for consumers and to have high-quality products on the market. Furthermore, wood products such as chairs, tables, cabinets, beds, wood-based panels and plywood will soon be covered by the BIS certification requirement. Again, according to DPITT, the focus is on consumer protection and high quality products.
A large number of different products require BIS certification in order to import them into India or bring them onto the market. Depending on the product, a distinction is made between BIS-ISI or BIS-CRS certification. As the product list is constantly being expanded, we will be pleased to help you with an initial assessment. MPR International GmbH – India Certification supports you with a pending BIS certification and is also available at any time to answer any questions you may have.
If you are interested in understanding what requirements are needed for your product to be imported into India, please do not hesitate to contact us by email or phone (Europe: +49-69-271 37 69 261, US: +1 773 654-2673). There is no cost or obligation for us to check for you. If a certification need is discovered we can provide a quotation to make sure that all your certification needs are covered.
If you have any questions you can also use our chat-window in the bottom right. (Please check your browser settings if you can't see the window)
For more information about BIS certification, please refer to our free brochure "BIS Certification Made Easy".