MEITY Considers Transitioning from BIS CRS to BIS ISI System for LEDs in India
2. November 2023
The Ministry of Electronics and Information Technology (MEITY) in India is currently actively exploring the possibility of revising the certification process for LED products. The current focus is on transitioning from the existing BIS-CRS scheme to the more stringent BIS-ISI certification at the Bureau of Indian Standards (BIS). This proposed transition will entail comprehensive changes, including mandatory factory audits, product testing and increased market surveillance measures.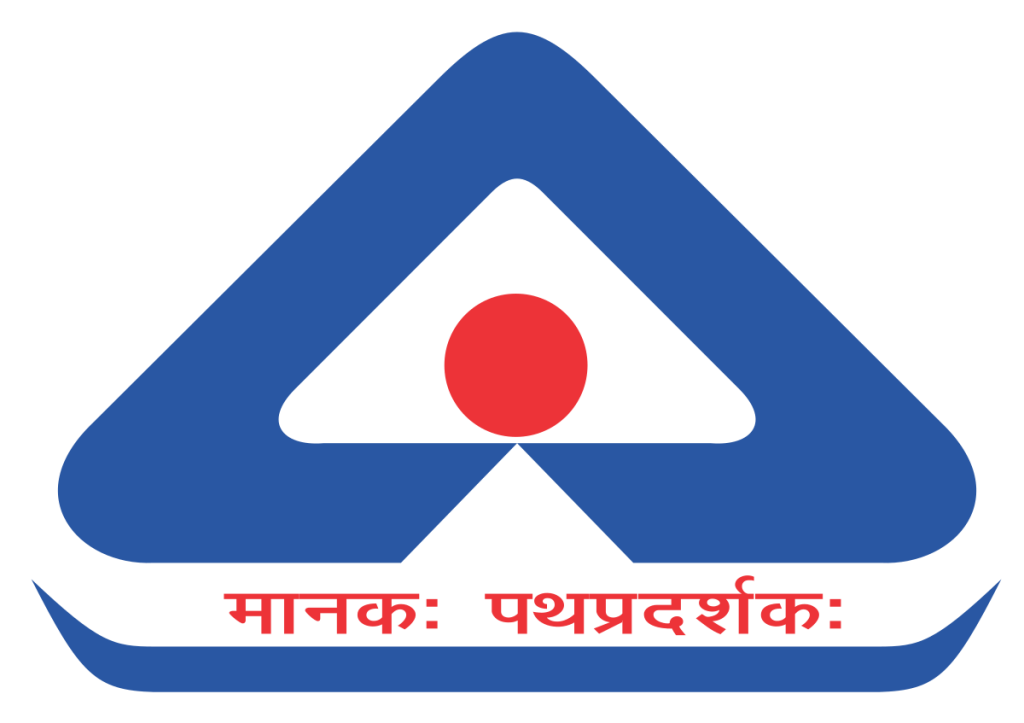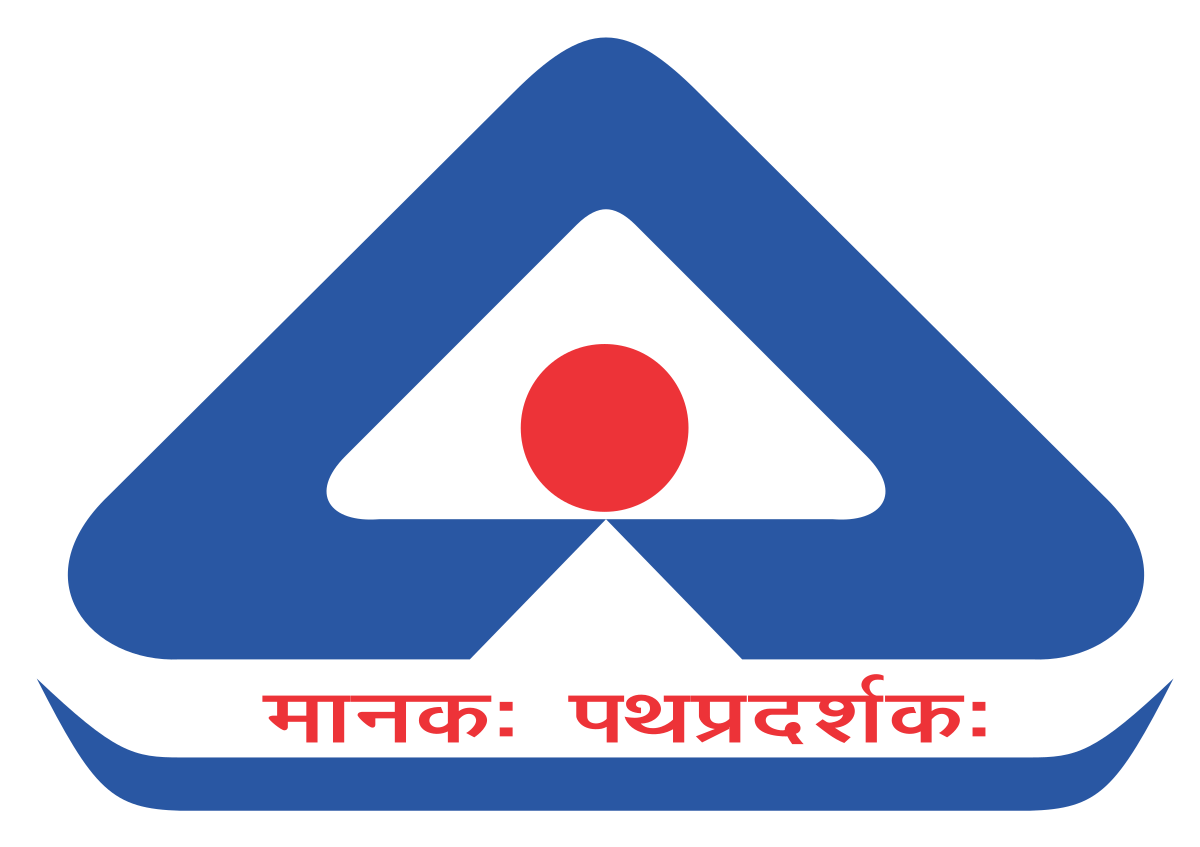 The products affected by the transition to the ISI scheme are LED products. In 2022, the BIS published a draft attempting to convert the CRS label to the ISI label. However, this step was met with strong resistance from the industry. Against this background, MEITY is currently carrying out extensive considerations and is examining the possibility of a completely new certification framework.
LEDs are currently still subject to the mandatory BIS-CRS certification. This includes self-registration of the manufacturer with the BIS, as well as product testing in an accredited Indian laboratory. With a change to BIS certification according to the ISI Scheme, these requirements would change significantly.
If you are interested in understanding what requirements are needed for your product to be imported into India, please do not hesitate to contact us by email or phone (Europe: +49-69-271 37 69 261, US: +1 773 654-2673). There is no cost or obligation for us to check for you. If a certification need is discovered we can provide a quotation to make sure that all your certification needs are covered.
If you have any questions you can also use our chat-window in the bottom right. (Please check your browser settings if you can't see the window)
For more information about BIS certification, please refer to our free brochure "BIS Certification Made Easy".